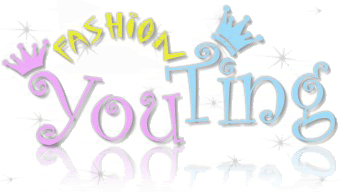 Back to HomePage
YouTing-Fashion Partnership Plan
Plan A --"Safe, Reliable and Guaranteed" (On-line shop

NOT

applied)
This plan was more suitable when the starting of the business partnership established.

Vendor provides the products to Shop for displaying.

Shop promotes the products.

There will be NO* any money transaction until the products sell.

Products selling price will be decided and fixed by both parties beforehand.

After the products sale, 20%* of the sale price belongs to Shop, the rest goes to the Vendor.

Liquidation will be conducted by weekly or monthly. Transaction Done!
Advantage

No risk due to any unsold products can be returned to Vendor

Plan B --"Profitable, Flexible and Manageable"
This plan was suitable after the relationship is well established between both parties. And both parties want to step up to profit enrichment stage.

Vendor supply the products to the Shop following the "supply rates*".

Shop can decide the selling price according its own business strategy.

Once the Vendor supply the products to Shop, Transaction Done!
Advantage
High profit since the low "supply rates*".

Flexible price making

Easy to manage
*Initial Deposit applied
*Any promotion decision from Shop will not affect to Vendor, which means the Vendor will take the 80% of the original price. The rest goes to Shop.
*Supply rates (by email)