You can now draw on any kind of surface by using these colorful pudding jelly pen.
It is such an amazing pen that you can even write on your nails!!!
1 box with 10 colors~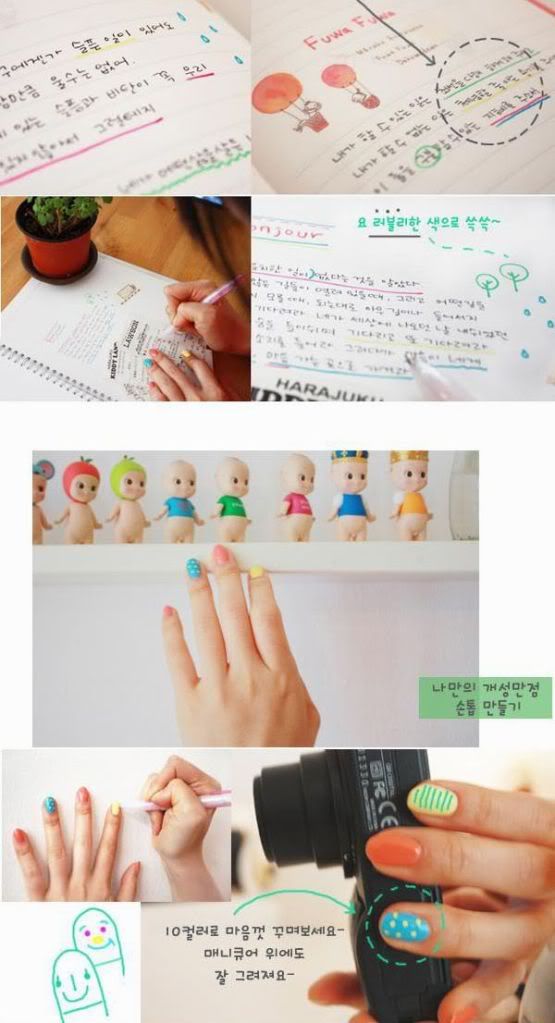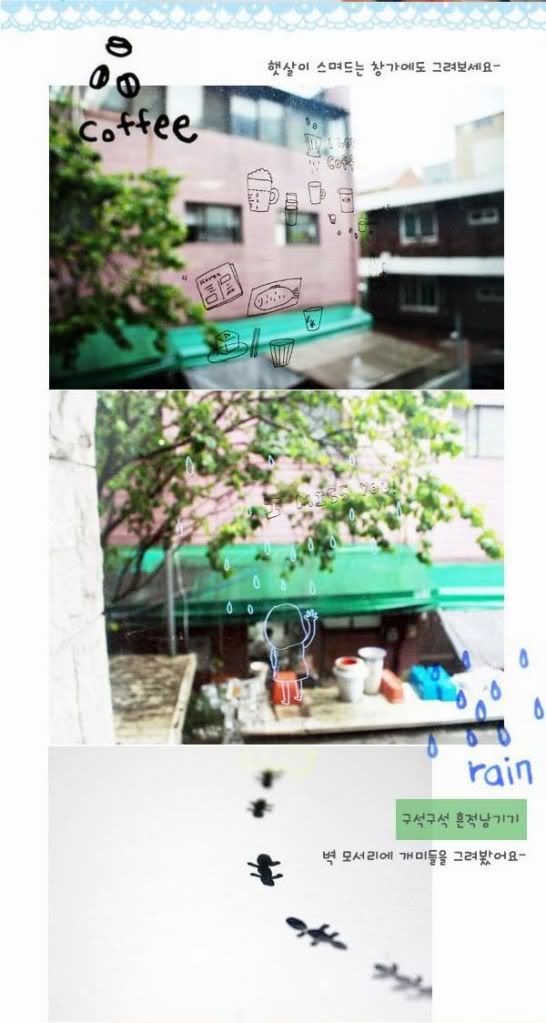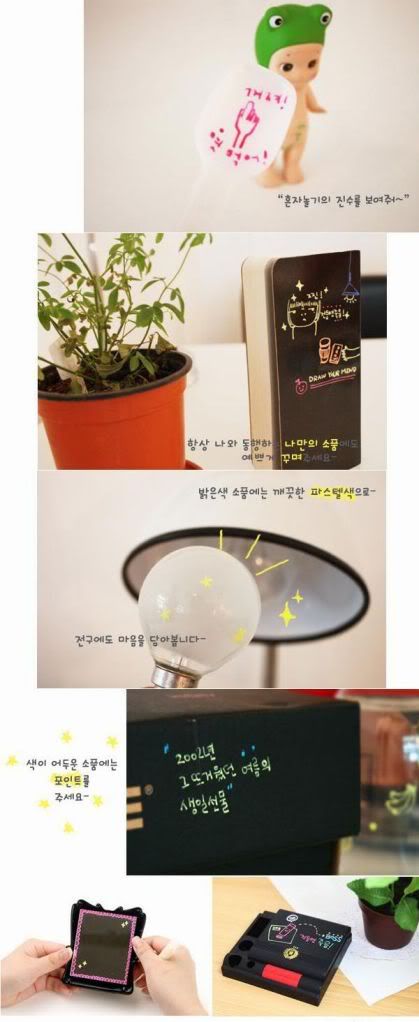 Pudding Pen (Made in Korea) (New packaging)
10 colors: white, black, blue, sky blue, yellow, orange, yellow green, violet, red, pink
Can write on glass, plastic, paper, nails etc
Erase with wet towel or ethanol.
Size:Each pen is 10.6cm in length.
Price: S$15/set (10 colours) (In-Stock)